Empire Public Adjusters works for you.
We do NOT work for insurance companies.
Has your home or business been damaged by a disaster?
Was your Insurance claim delayed, denied or underpaid?
Insurance companies have professional adjusters working for them, shouldn't you?
Examples of claims we handle:
Fire & smoke damage
Hail damage
Hurricane damage
Tornado damage
Water & flood damage
Wind damage
Vandalism Claims
Business Interruption
Theft Claims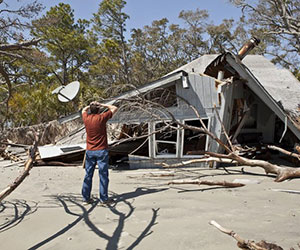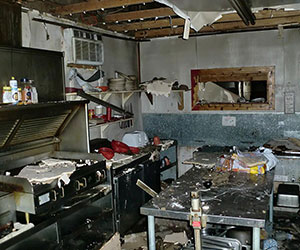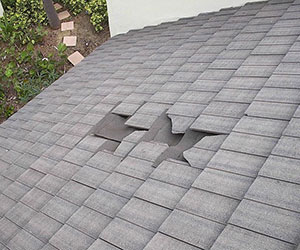 We get the insurance company to
pay what you're owed under
your insurance policy!
We handle the whole process and only charge a small percentage of your final settlement – no upfront costs.  
If there is no recovery,
there is no fee.