Who We Are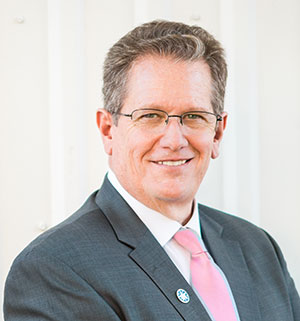 President and CEO:
Loy D. Vickers
Founder, President and CEO, Loy D. Vickers has held an insurance license since 1989 and has been a licensed public insurance adjuster since 2003. Licensed Public Adjusters work for and represent the insured and not the insurance company. Currently he is a licensed Public Insurance Adjuster in 10 States.
Nationally and locally, Vickers is known for using the most current property damage evaluation techniques including thermal photography and aerial videography as a licensed drone pilot. For more information visit: skypicsnow.com
Vickers serves on the Board of Directors for the Texas Association of Public Adjusters.
Additionally he is co-host of Insurance 911, a weekly talk radio show on 1190 AM and I Heart Radio, dedicated to helping policy holders and consumers understand the pitfalls of insurance claims.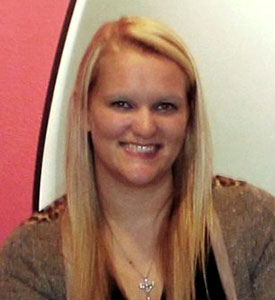 Alyssa Vickers Gurley
Licensed Public Adjuster
Gurley has been a Licensed Public Adjuster since 2013. As a part of the Empire Public Adjusters' team, Gurley has served a large number of residential and commercial policy holders by preparing, filing and negotiating insurance claims to recover fast and fair settlements. Settlements averaged 2-3 times more than the insurance company's offer.
"As a public Adjuster we work for the property owner, not the insurance company. We take away those major headaches caused by the stressful period following a loss," said Gurley.
"We know the insurance business and are familiar with all procedures so we can work quickly to expedite payments," she added.
Gurley is working toward a degree in Business Administration and Management through the University of Arkansas.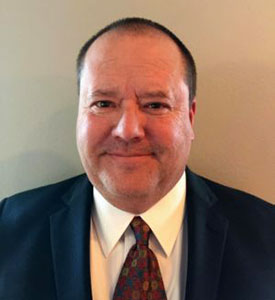 Ron Caviness
Licensed Public Adjuster
Caviness is a licensed Public Insurance Adjuster in Texas and is in process of obtaining licensing in several other states. He brings a variety of experience to Empire Public Adjusters – experience that will be of extreme value as he helps both commercial and individual property owners.
Throughout the last 20 years Caviness has been involved in remodeling as well as residential and commercial construction. Previously Caviness worked as an industrial trainer for a large manufacturing company. Additionally he worked in consumer product testing ultimately becoming Regional Director of Asia Pacific and managing testing labs throughout Southeast Asia. Most recently he and his wife owned and operated a Northwest Arkansas golf course.
Caviness is a graduate of the University of Arkansas with a degree in Industrial Education.
Empire Public Adjusters has a 97% success rate
in getting clients an increased settlement.
Experience matters:
Through the years the Empire Public Adjusters team has acquired an extensive working knowledge of all kinds of insurance claims and has experienced great success in residential and commercial property insurance loss control. We guarantee that you can trust Empire Public Adjusters to create your true claim and represent your interests throughout the process.
The firm has established itself as one of the leading public adjusting firms in the Southern United States and East Coast Markets. Empire Public Adjusters has built a reputation as a company that will ethically and successfully negotiate the maximum compensation based on the property owner's policy.
The company has worked claims from all the major hurricanes for the last (number) years including Andrew and Katrina and major storms including Sandy. Additionally, the company has worked just about every major hail storm in Texas, tornadoes in Oklahoma and Joplin, MO, and water damage and fire claims from Texas to New York
Our settlements average 2-3 times more than the Insurance Company's offer and you don't pay us until after you receive your money.