Hire Empire Public Adjusters Now! We Don't Get Paid Unless You Do
habla español? Haga clic aquí o llame 844-644-2456
Call for a free consultation!
844-644-2456
Contact us now by calling (844) 644-2456 or email us:
Get the Ebook: The 5 Ways to Dispute Delayed, Denied and Underpaid Claims to Get Your Money.
Don't let the insurance companies push you around. Learn how to get the money from your claim that you deserve.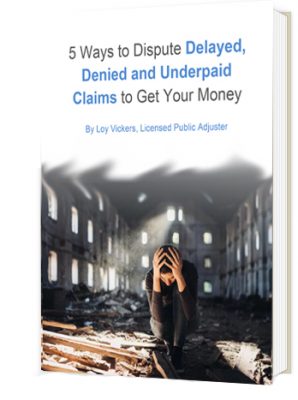 How Can a Public Adjuster Help You?
Maximize Your Settlement
Insurance policies are complex and can easily be misinterpreted. Having someone on your side that is familiar with navigating through policy language and filing claims can be extremely beneficial to maximizing the money owed to you.
Faster Claim Resolution
Understanding how to organize your claim paperwork and communicate with your insurance carrier can go a long way to avoid unnecessary communication and repeat requests for additional information. An experienced public adjuster can significantly expedite the claims process.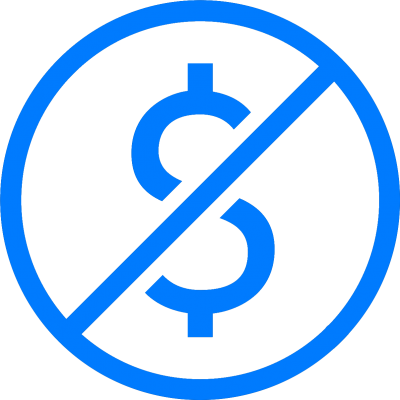 No Upfront Costs
Public adjusters fight for you and your best interest. They get paid a percentage of what you recover from your claim. Therefore, you are not out of pocket any upfront fees and can assure that your public adjuster has your best interest in mind.
Testimonials
Mr. Loy Vickers and his Team
Mr. Vickers has been licensed since 1989. He currently holds licenses in the following states and territories:
Texas, Oklahoma, Florida, Mississippi, Missouri, New Jersey, New York, Pennsylvania, Puerto Rico, Colorado, Kansas.
His team is highly skilled in the many facets that encompass public adjusting. The team will ensure clear communication with your insurance carrier, reduce your stress and maximize what's available to you in your policy.
Mr. Vickers currently sits on the Board of Directors for the Texas Association of Public Insurance Adjusters serving as Treasurer and chairman of the legislative committee. Mr. Vickers has formed a company of experts who specialize in navigating the insurance claim process for property damage claims for commercial, industrial and residential insureds. Since 1989, Empire Public Adjusters has recovered more than 100 million in insurance proceeds for their clients. They have the experience to guide you through the complex maze called the claims process.
Call Loy Vickers at 866-214-7461 for a free, no pressure, consultation.
Why You Should Hire a Public Adjuster
We Use Drones to Maximize Results
Loy Vickers is a Level 3 Certified Infrared Thermographer Drone Pilot. He can use a drone that carries an infrared camera. By doing this, his team can find the true extent of the damage to your property, from flood to hail and more. Knowing the true extent of your damage is the only way to recover the maximum amount from your insurance claim.
Contact Us
[contact-form-7 id="895" title="Contact Us with Questions"]
This site created by Public Adjuster Marketing
Empire Public Adjusters, Inc
5100 Eldorado Parkway, McKinney, TX 75070 (866) 214-7461 (844) 644-2456
.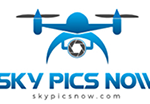 Copyright © 2015-2017 Empire Public Adjusters, Inc. All Rights Reserved.
Types Of Claims We Handle:
Hail Damage ClaimsFire Damage ClaimsWater Damage ClaimsClaims Already DeniedStorm Damage ClaimsCommercial Property Claims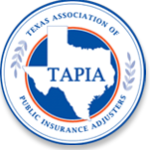 Licensed in:
Texas #1291825OklahomaFloridaKansasPennsylvaniaNew JerseyNew YorkMissouriColoradoMississippiWind Certified UmpireWind Certified Appraiser