Missouri Public Adjuster
A Missouri Insurance Adjuster Can Help With Storm, Hail, Water, Roof, Vandalism and More
Damage from a catastrophic storm, a fire, flood, or hail can leave you devastated by loss, wondering how long it will take for your life to get back to normal.
When your world is suddenly turned upside-down, hope is often the one thing that gets you out of bed in the morning. This is why you bought an insurance policy; so that you could protect the financial interests of your family and/or Missouri business and rebuild if the unthinkable happened.
But what recourse do you have if your insurance company refuses to compensate you according to the terms of your policy?
Many Missouri residents that befall a disaster with hail damage, fire damage, or flood damage, discover that their insurance settlement offer is far less than they anticipated. Do you know that the average insurance damage claim payout in the state of Missouri is only 10% to 20% of the insured's claim value?
If you've suffered hail damage in Missouri, you need to protect your financial interests and future with help from our team of qualified public adjusters. Don't risk your financial future – let us handle your insurance claim for flood damage, hail damage, or any other damage to your property. Fill out our online form today, and one of our agents will schedule a cost-free claim review.
We handle all Missouri insurance claims involving:
Missouri Hail Damage
Fire Damage
Claims Already Denied
Storm Damage
Water Damage
Roof Damage
Vandalism Damage
Hurricane and Tornadoes
Claims for Commercial and Residential Properties
Missouri Hail Damage or Storm Damage? You are Responsible for Handling Your Claim
After suffering Missouri hail damage, or some other disaster, you may think that the first order of business is to contact your insurance adjuster. After all, the company's commercials always boast about how their adjustors will help you rebuild your life. This all sounds great, but you need to understand that an insurance agent's only fiduciary responsibility is to their bosses, not you.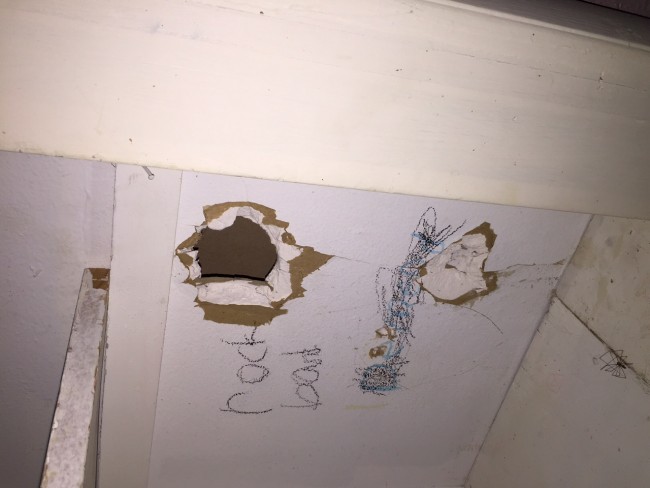 Missouri residents and business owners who have become victims of vandalism, flood, or hail, often find that they are suddenly without life's most basic needs, including water, power, or electricity. While dealing with the calamity and emotional upheaval of a disaster, they are forced to protect their interests from an insurance adjustor whose job it is to minimize the value of their claim.
Remember: It's your responsibility to file your own insurance claim.
But is it fair to expect someone without any experience handling insurance claims to fully understand this complex process, all while dealing with the aforementioned obstacles?
The answer couldn't be more obvious.
As reliable Missouri public adjusters, we fight to obtain the maximum settlement that you're entitled to, according to your policy. Then you can focus on rebuilding your Missouri home, commercial property, or business after suffering hail damage, a flood, or some other unforeseeable disaster.
We handle all types of Missouri hail damage claims, vandalism claims, flood claims, among others, on your behalf. We remove emotion from the equation and focus on the facts. This forces the insurance company to deal with us fairly, thus getting you with the most monetary compensation possible.

Other Ways We Help You After Experiencing a Fire, Hail Storm, or Flood?
If your house or place of business has been damaged by a hail storm, or some devastating event, don't believe for a second that your insurance adjuster has your best interests at heart. By letting our experts handle your claim, they ensure fair compensation by following these three simple guidelines:
1) Identify and inspect all relative damage (Hail, Fire, etc.)
                  2) Gather and show proof that all damage event-related
                  3) Aggressively negotiate a fair settlement for you and your family
Don't let yourself become a victim of your insurance company's bottom line by failing to protect your own interests. Our professional Missouri public adjusters will help you whether you've experienced fire damage, hail damage, vandalism, or any other variety of destruction. Get a free claim evaluation today, without risk or obligation.