New York Public Adjuster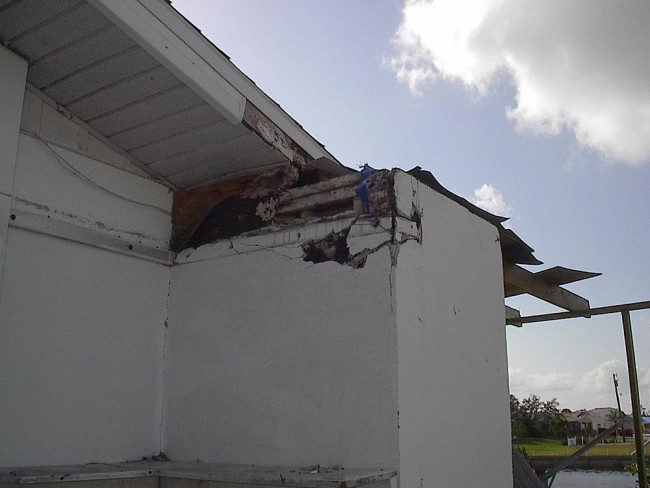 A New York Insurance Adjuster Can Help With Storm, Hail, Water, Roof, Vandalism and More
A devastating storm, catastrophic hail, or rising flood waters can destroy your business, home, or commercial property within minutes, leaving you no other choice but to rebuild from scratch. Losing your property, treasured possessions, and precious memories can leave you feeling overwhelmed, wondering what has to happen before you can begin the arduous process of rebuilding.
When you suddenly have nothing, hope is the only thing that motivates you to take the next step. In the aftermath of a flood, fire, or other disaster, hope is often linked to your insurance policy, because it's your only chance of getting back on your feet in a reasonable amount of time.
Where does this leave you if your insurance company refuses to compensate you according to the terms of your policy?
Many New York residents discover that their proposed settlement falls short of the money they thought they would be entitled to after suffering extensive fire damage, hail damage, or vandalism damage.
Were you aware that the average insurance damage payout in New York is only 10% to 20% of the claim's full value?
After experiencing hail damage or some other potentially devastating event, our caring public adjusters will help you maximize your insurance settlement payout. Don't let your insurance adjustor cajole you into settling for less money than your claim guarantees – schedule a cost-free claim review with help from one of our experienced representatives.
We handle New York insurance claims involving:
New York Hail Damage
Fire Damage
Water Damage
Denied Claims
Storm Damage
Roof Damage
Vandalism Damage
Hurricane and Tornadoes
Commercial and Residential Properties
Handling Your Own Claim is Required after Experiencing New York Hail Damage or Storm Damage

After suffering New York hail damage or some other loss, what is the proper course of action? Many mistakenly believe that their first order of business should be to call their insurance adjuster. However, few people are aware that insurance adjustor's only responsibility is to the company that signs their paychecks.
When you consider this fact, do you think it's in your own best interests to trust an insurance adjustor to negotiate on your behalf?
Making matters worse, many New York homeowners and business owners that have suffered a flood, fire, or hail damage, suddenly find themselves without basic necessities like water, power, or electricity. When this is compounded by the physical and emotional strain of managing a catastrophic loss, poor decision making becomes commonplace and ultimately leads to reduced settlements.
You may not be aware that in New York it is your responsibility to deal with your own claim.
When you put all of these factors together, it's easy to understand why insurance companies often pay out far less than they should for hail damage, and other such claims in the state of New York.
As New York public adjusters that handle hundreds of insurance claims annually, we will do everything within our power to get you the maximum settlement possible, according to the terms of your policy.
The most ideal way to maximize your settlement is to act rationally and eliminate emotion from insurance settlement negotiations. This is undeniably one of most essential benefits you'll experience when we handle your claim.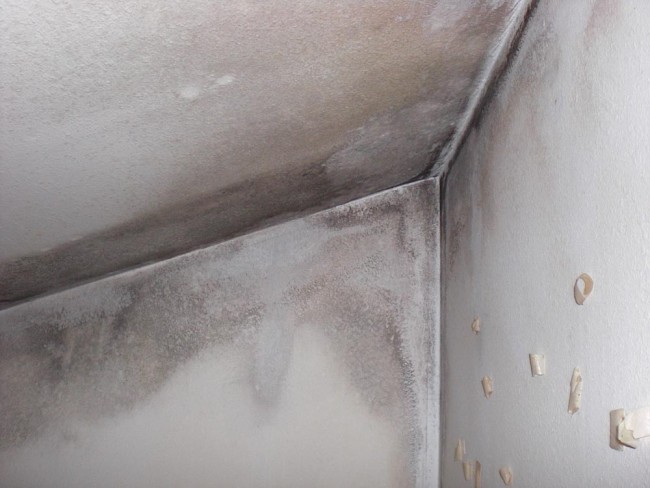 Other Ways We Help After You've Experiencing Fire, Hail or Other Damage
If your New York commercial property, business, or home was damaged by a flood, hail storm, or fire, don't rely on an insurance adjustor to help you make the transition into your new life. Fair compensation comes easier with help from our team of experienced public adjustors, as they follow these basic guidelines:
1) Inspect and identify all hail damage, fire damage, etc.
2) Gather and present all relative evidence to the insurance company
3) Negotiate a fair settlement according to the policy
Contact Us Today – Make Sure You're Treated Fairly
Don't let the impersonal nature of your insurance company hold sway over your financial future. Get treated fairly after suffering hail damage, vandalism, fire, or any other catastrophic event, by scheduling your cost-free claim evaluation today.